Home buyers often think they have to settle for the square footage of their home. Is your kitchen too small for your growing family or are you living without a proper home office? You need an experienced builder like Blue Mountain Building and Remodeling.
Increase the value of your home and your comfort level. Anything that you can dream, we can build. Let us help you expand your existing space or add something completely new. We can design an addition that will make your home perfect. We will work with you from the initial planning stage and throughout the construction process until the addition is complete.
CREATE YOUR DREAM HOME
Improve the comfort and beauty of your home.
______________
We believe that modern living doesn't have to leave you feeling cramped. Add new space to your home so you can stay in the neighborhood you love without entering the competitive local real estate market. Our team will help you explore your options for additions or redesigning your existing space to improve flow and organization.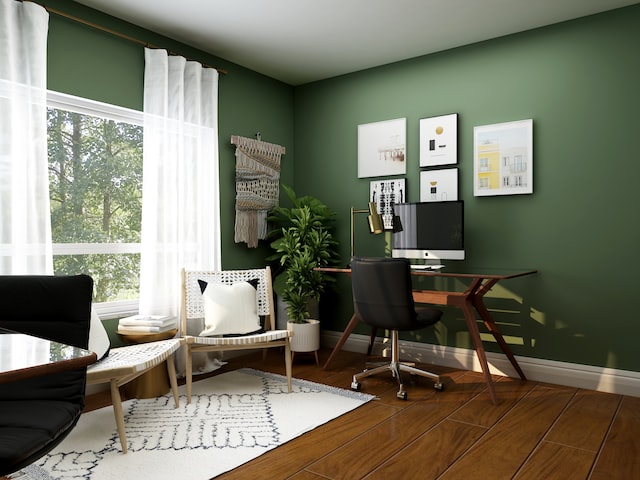 Decks
Your new deck will be designed to complement your home and your yard. Get a new deck designed, built, and installed by the pros. Blue Mountain Building & Remodeling will customize your deck to your unique style and needs. Whether you are replacing or adding a new deck, you will be transforming your living space into something truly extraordinary.
Roofing, Gutters & Windows
Blue Mountain Building & Remodeling can handle your exterior home needs. High-quality composite materials and expert craftsmanship add a look of sophistication to your home. We bring beauty and durability to your home. Adding a new roof, along with gutters and windows will make your home look brand new for years to come.
Garages
Your garage is more than just storage space. It's a place to fix things, work on your car, or even a place to relax with friends. Have you always wanted to convert it to an apartment? We'll renovate it so that you get the most of your space. Don't have a garage or want to start over? We'll build you one from the ground up.
You dream it. We'll build it.
Bathroom
Kitchen
Garages
Decks
Master Suite
Sunroom
Screen Porch
Family Room
In-Law Suite
Roofing, Gutters & Windows
OUR OFFICE
309 Evergreen St.
New Cumberland, PA 17070
OFFICE HOURS
Mon-Sun: 7am – 7pm
Available By Appointment