TRANSFORM THE INTERIOR OF YOUR HOME
Improve the functionality of your home.
______________
Blue Mountain Building & Remodeling understands the needs of homeowners. We take great pride in our work and appreciate the opportunity to transform your home into a more beautiful and functional space.
Would you like to transform your bathroom into a relaxing and inviting space? Does your kitchen need an upgrade? We have the experience and expertise to bring your vision to life. We can also transform your basement into a functional living space. We will help you create a beautiful space that you will love.
Bathrooms
We will help you design and build the bathroom of your dreams. With a focus on both form and function, we provide all of the services needed to transform any space into something beautiful. Whether you are designing a new bathroom from scratch or making upgrades to an existing one, we have the expertise to help bring your vision to life!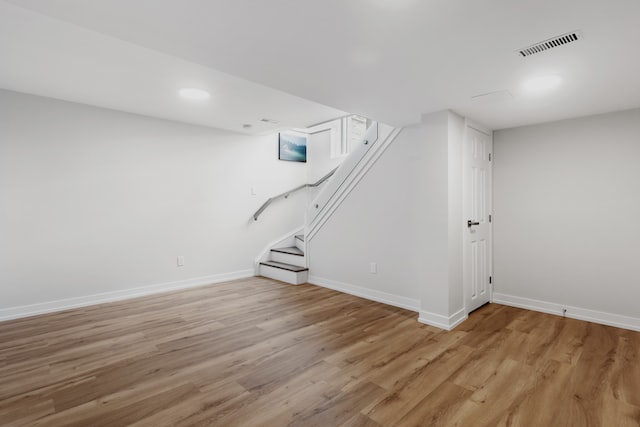 Basements
If you're looking for a way to renovate your basement, our custom design experts are ready to help. We'll work with you every step of the way to create the finished basement that's perfect for you and your family. From drywall installation to new flooring and upgraded storage, we'll use our expertise and skills to get the job done right – and on time. You will be able to enjoy your new space as soon as possible!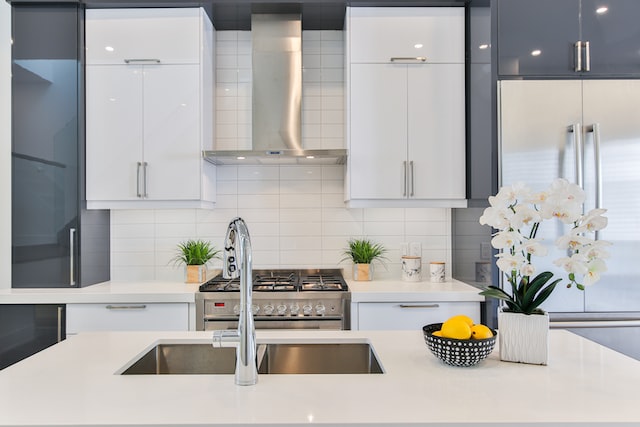 Kitchens
We take the time to create elegant, modern kitchens that are functional, comfortable and beautiful. We focus on design to bring in more light and create space-saving storage solutions. From custom cabinets and countertops to new fixtures and flooring, our team will help you get more out of your space so that your family can enjoy it for years to come.
OUR OFFICE
309 Evergreen St.
New Cumberland, PA 17070
OFFICE HOURS
Mon-Sun: 7am – 7pm
Available By Appointment